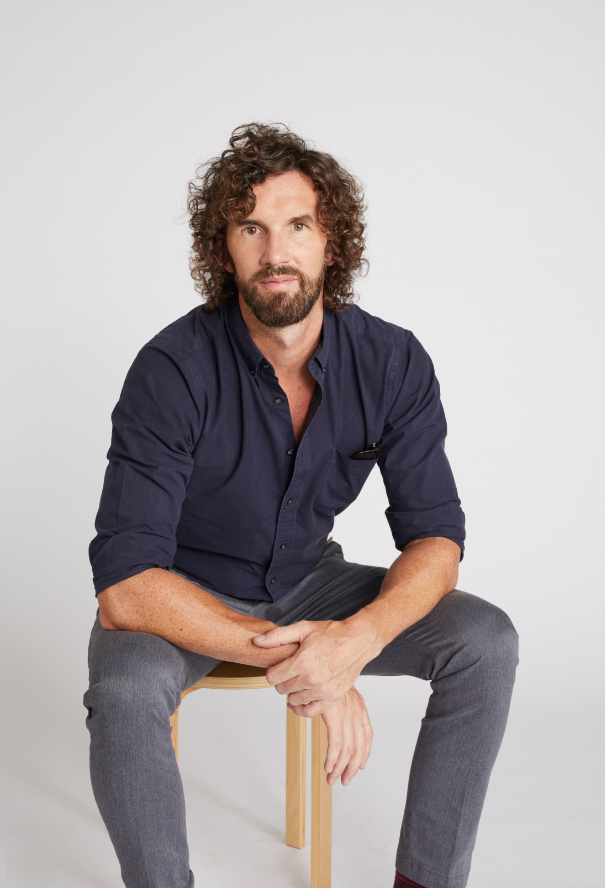 Hello. I'm Gavin McCormack. I'm currently the principal at Farmhouse Montessori School in Sydney. I am passionate about teaching and pedagogy. I have taught for over 20 years in several countries across the world.
I have conducted hundreds of teacher training workshops in schools across the globe including the U.K. France, Australia, and Nepal, where I am Honorary principal at Kathmandu Montessori training centre.
I'm currently advising several schools in Thailand, Nepal, and Australia on the development of pedagogies that initiate independent learning and research-based outcomes for children.
I continuously visit Nepal Where I deliver Montessori training, planning and programming advice, In 2017 I trained several hundred teachers on classroom delivery techniques and lesson preparation. I also built and opened 2 schools in the country which are fully sustainable and require no further input from the outside world and this is my greatest achievement. You can read more here http://nepalireporter.com/a-christmas-gift-the-children-of-kavre-will-never-forget/
As a children's author, I was nominated for Australian Author of the year 2017. I write and distribute picture books all over the world. They are designed to educate children about big things in life. Friendship, kindness, acceptance, and inclusion. They can be found here www.regarded.com.au
I am open to invitations to visit schools across the world to advise with programming, classroom management, pedagogy and the teaching of writing and reading.
My favourite quote "You'll never understand true happiness until you help someone who can never pay you back. "
– Ghandi 
2017 saw me named as a Linkedin Global Goodwill Ambassador for Australia and 2018 will see us open the first fully equipped Montessori training centre in Kathmandu, paving the way for the change. The centre will be run by women for women. Female empowerment in Asia is a new Angle I am working towards.
Please don't hesitate to connect with me.